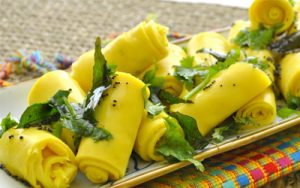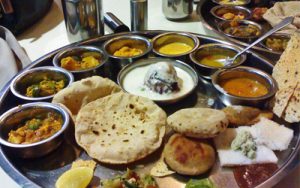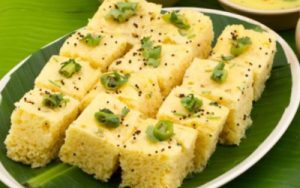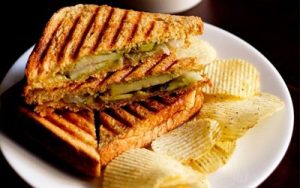 Pakvaan Desi Spice Restaurant brings you rich, authentic, delicious Indian food right in the heart of New Jersery's little India.
Indian cuisine is one of the most popular cuisines across the globe and the use of different spices and herbs makes the Indian Food unique in taste. Each region in India has different types of Indian cooking styles and tastes.
Every Indian recipe is unique and includes a lot of spices which we blend to serve the best food to our customers.
Eat Healthy
At Pakvaan, We believe in eating healthy. This is the reason we use top quality ingredients in our food.
Dine In
Excellent Ambience For Dine In And Special Events.